Click on the Christmas Tree to find out more info about
the Eton Christmas Concert
Click on the Eton Chorus Eagle to sign up for Chorus & String Ensemble Email and Text Alerts!
Together our music sweetly soars!
Click on the date book below to see the Chorus Calendar of Events: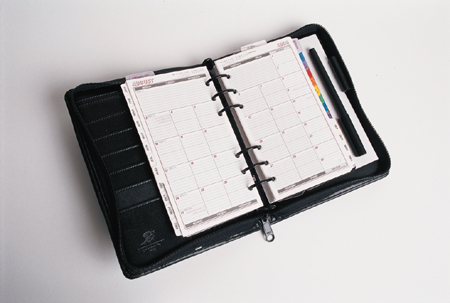 4H Performing Arts Group Clover and Company Information
To play any of the games from Mrs. B's Muslcal Website click on the flashing bulb below:

To see pictures from any of the past honor chorus trips or past chorus concerts please click on the music notes.

If you would like to chaperone on any of the chorus trips please click on the globe below to take the mandated reporter training.

STEM to STEAM...read the research
---

Chorus meets from 9:55am-10:20am on the following days:
*Mondays--4th Grade Rehearsal
*Tuesdays--5th Grade Rehearsal
*Wednesdays--String Ensemble Rehearsal
*Thursday--6th Grade Rehearsal
*Friday--4th, 5th, & 6th Joint Rehearsal or Recorder/Instrument Rehearsal
Click above to return to Mrs. B's Musical Web.
`````````````````````````````````````
Website Updated: November 24, 2017

http://www.animation.arthouse.org/spider.html--by Lisa Konrad
http://diysolarpanelsv.com/fall-band-concert-clipart.html